vSet
Traditional seed meters need continual adjustment to plant accurately which leads to skips, doubles, and ultimately, lost yield. vSet seed meters singulate seeds accurately without any adjustments resulting in perfect seed placement throughout your field.
Effortless meter accuracy
The Stand You Want
We know that you want to have great-looking crop stands.  In order to do that, you need a meter on your planter that never makes a mistake.  The problem is, many meters need a certain seed size or quite a bit of adjustment to do a decent job, which makes you feel anxious and upset.  We believe you shouldn't have to fight your planter.  We understand metering, which is why since the beginning of our company we have sought to develop the perfect meter.  The vSet meter is simple.  It requires no adjustments, is incredibly accurate, and is easy to maintain.  So upgrade your planter today, and in the meantime take your current meters to a Precision Planting dealer for evaluation.  So you can stop feeling anxious and be proud of the stands in your fields.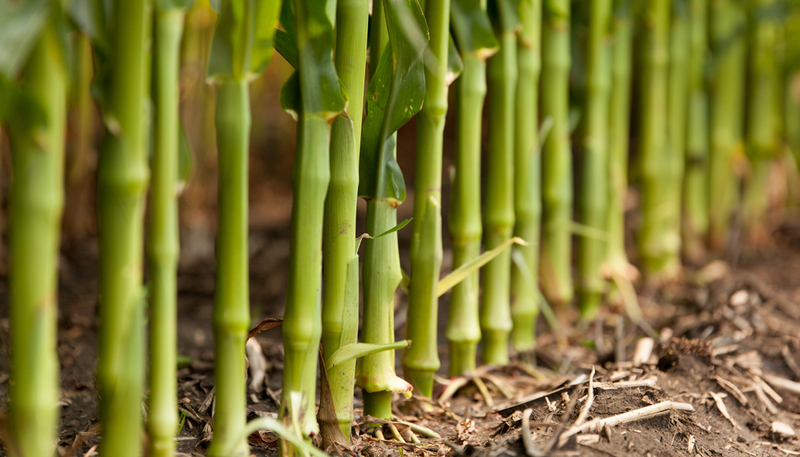 Perfect Singulation
vSet uses a flat disk, meaning that it doesn't have a cell that likes a certain seed size.  The flat disk with a hole doesn't care what size seed it is working with.  The flat disk combined with a singulator that is riding on the edge of the disk and knocks off extra seeds, means that singulation accuracy in corn & soybeans will be over 99% without adjustments to vacuum, disk, or singulator.
Plant More Than Corn and Soybeans?
vSet isn't just for corn and soybeans. With 13 different crop kits, vSet can handle most any crop you throw at it. Sugarbeets, edible beans, canola, and more. Your Precision Planting dealer can help you setup a vSet meter for most any crop that you plant.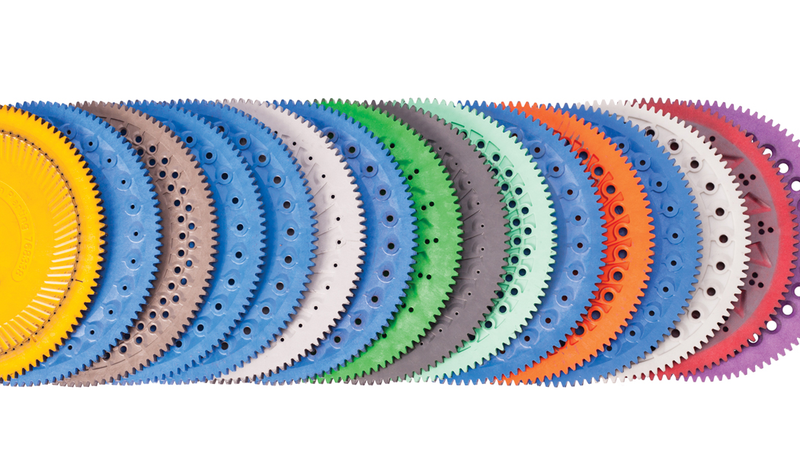 Don't Have Vacuum? No Problem
What if you don't have a vacuum planter?  A Precision Planting dealer can convert your finger or positive air planter into a vacuum planter so that you can gain an edge with the performance of vSet.  The planter you have today can do more than you imagined.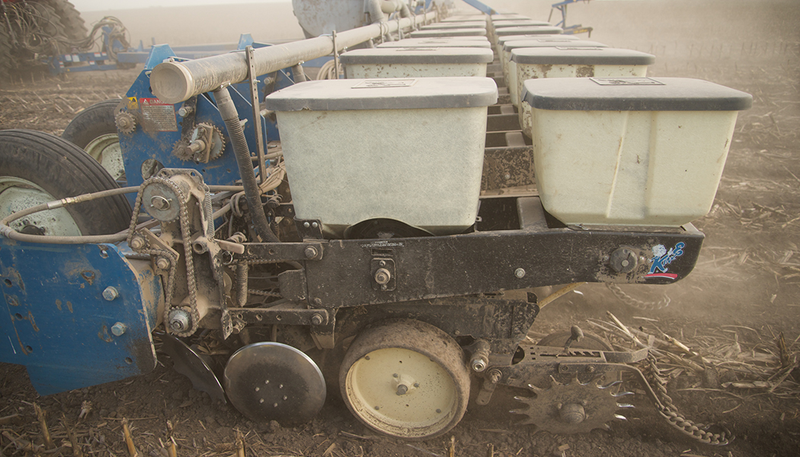 Build Your System
vSet is the most accurate meter in the industry, as evidenced by many planter manufacturers beginning to use it as their factory installed meter.  But it is just the starting point.  vSet can be added to to build your perfect planter.  vDrive can be added to the meter to provide maintenance free electric drive.  From there, SpeedTube could be added to the system to give you the same spacing performance at higher planting speeds in order to hit the ideal planting window.  mSet can also be added to allow your planter to switch hybrids on the go for multi-hybrid planting to maximize your profit on every acre.  No matter how far you go, vSet is the common starting point for all of these planter upgrades.