Careers
Discover your passion for serving farmers who Believe in Better™ at Precision Planting.
Join the team leading the way in Precision Ag
Precision Planting is passionate about helping farmers who Believe in Better for their farms, community, and their families. Find how you can become a part of that mission by applying for our open positions.
Who is Precision Planting?
Team members across multiple disciplines collaborate to make agriculture more productive and sustainable while reducing the costs to feed a growing world. Based in Central Illinois, we are a global company with dealer partners and OEM customers on most continents. We need the best talent as individual contributors and leaders to accomplish this. No matter what your expertise, you can find your fit here at Precision Planting.
What's the best thing about working at Precision Planting? Easy: the people.
We can have an idea in the morning and bring it to life by the afternoon...you just don't see that anywhere else.

Jordan

Engineering

You can actually balance your work, family, and even hobbies.

Sam

Operations

Everyone is here to help one another and everyone truly wants to see you succeed.

Taryn

Marketing
Featured Teams
Would you fit well on one of these teams? Apply today!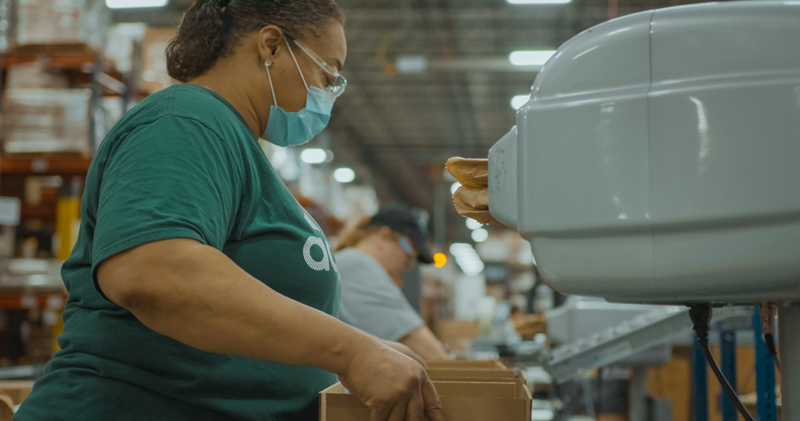 Operations Team
We believe you deserve a workplace that's comfortable and doesn't leave you drained when you clock out. Learn more about our Operations team.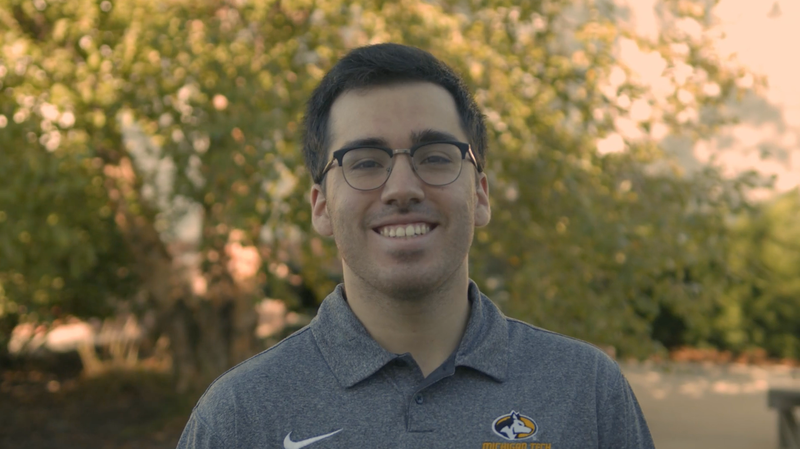 Internships
If you're ready to work with a high-performing, multi-discipline team that is creating the most revolutionary technology products in agriculture then connect with us.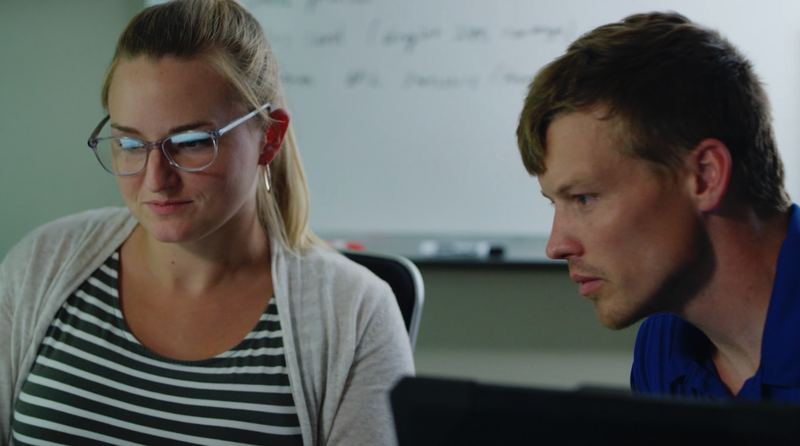 Software Engineering Team
Our software team develops our growing suite of on-equipment control, cloud, and mobile products.