Simple Technology to Maximize Your Farm
Upgrade the equipment you already own
Products That Improve Planter Performance
Tap each circle to discover more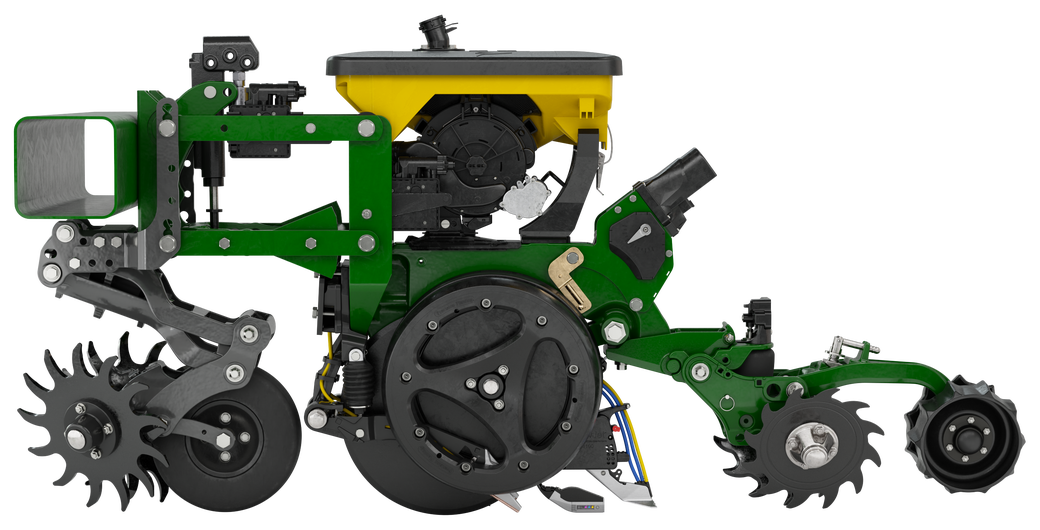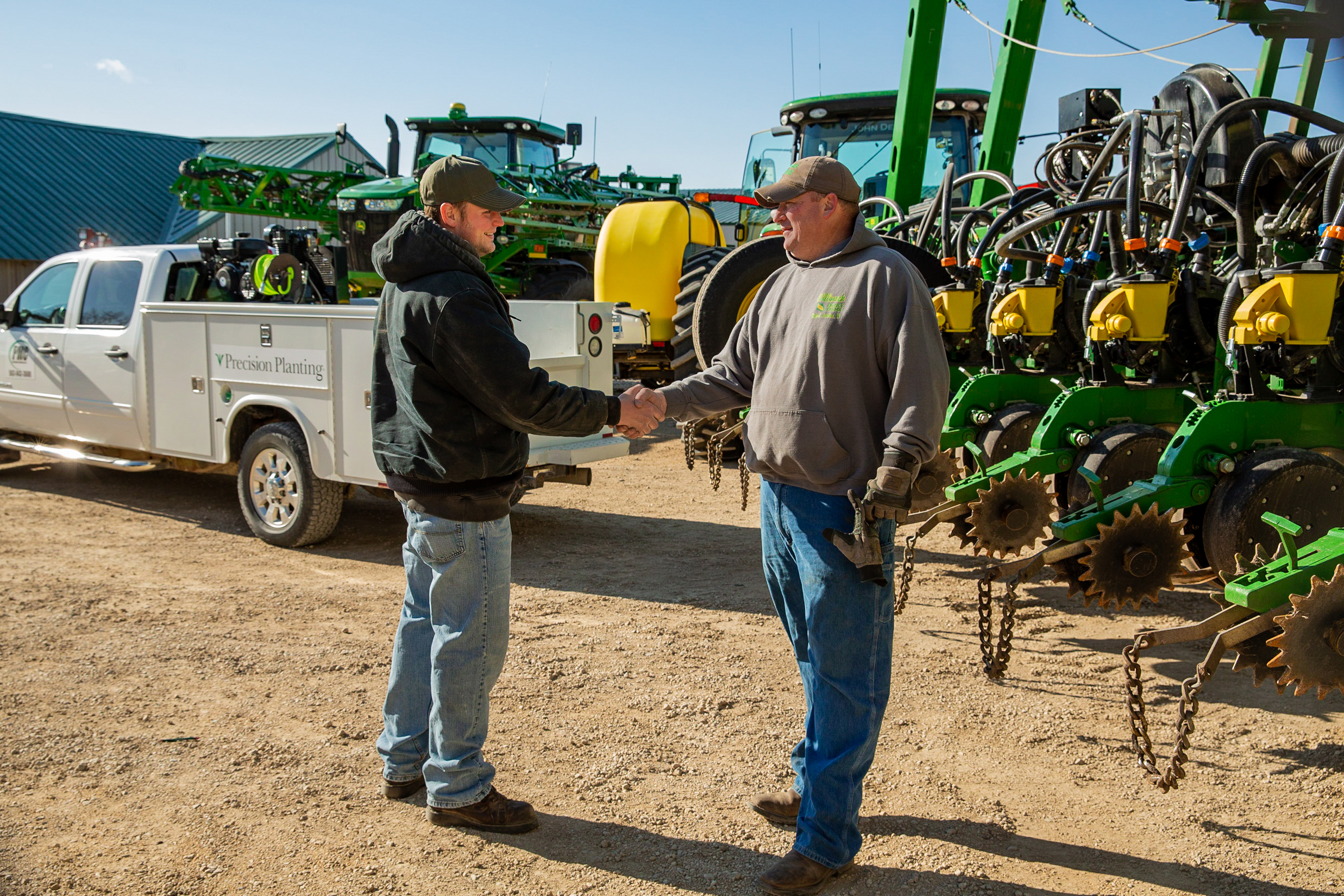 Don't Go it Alone
Partner with one of our 600+ hand-picked premier dealers across the globe.
Schedule an Equipment Evaluation

A Precision Planting Premier dealer will meet with you and evaluate your planting, application, or harvesting equipment.

Get a Customized Upgrade Plan

Your dealer will provide you with the best options to maximize your investment and upgrade your equipment.

Receive Ongoing Training and Support

That's just the start. Your dealer will provide comprehensive training and tech support throughout every season.
Hear From Growers
We've spent over 25 years bringing confidence to farms like yours.
Join Us and See
Attend a Precision Planting event to get the most out of your equipment and your crop.
Learn Together
We've logged our hours in the field so you can make the most of yours.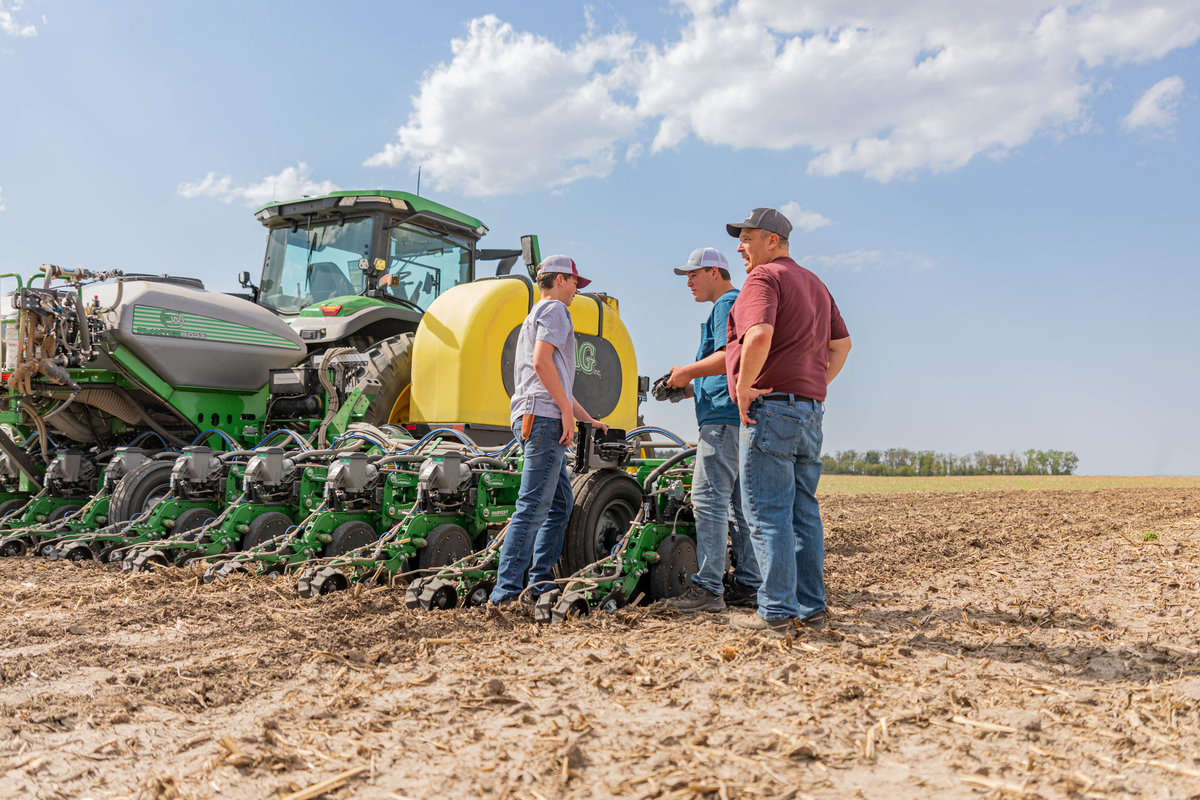 For Farmers Who Believe in Better
Connect with a dealer near you to get back in control of your farm's success.