Clarity
Standard blockage systems tell if a product is flowing, but that's about it. Clarity offers high-definition visibility into air seeders, box drills, dry fertilizer applicators and strip-till bars in real-time. The Clarity system displays and maps flow variability and product blockage metrics, row-by-row, on the 20|20 monitor in the cab.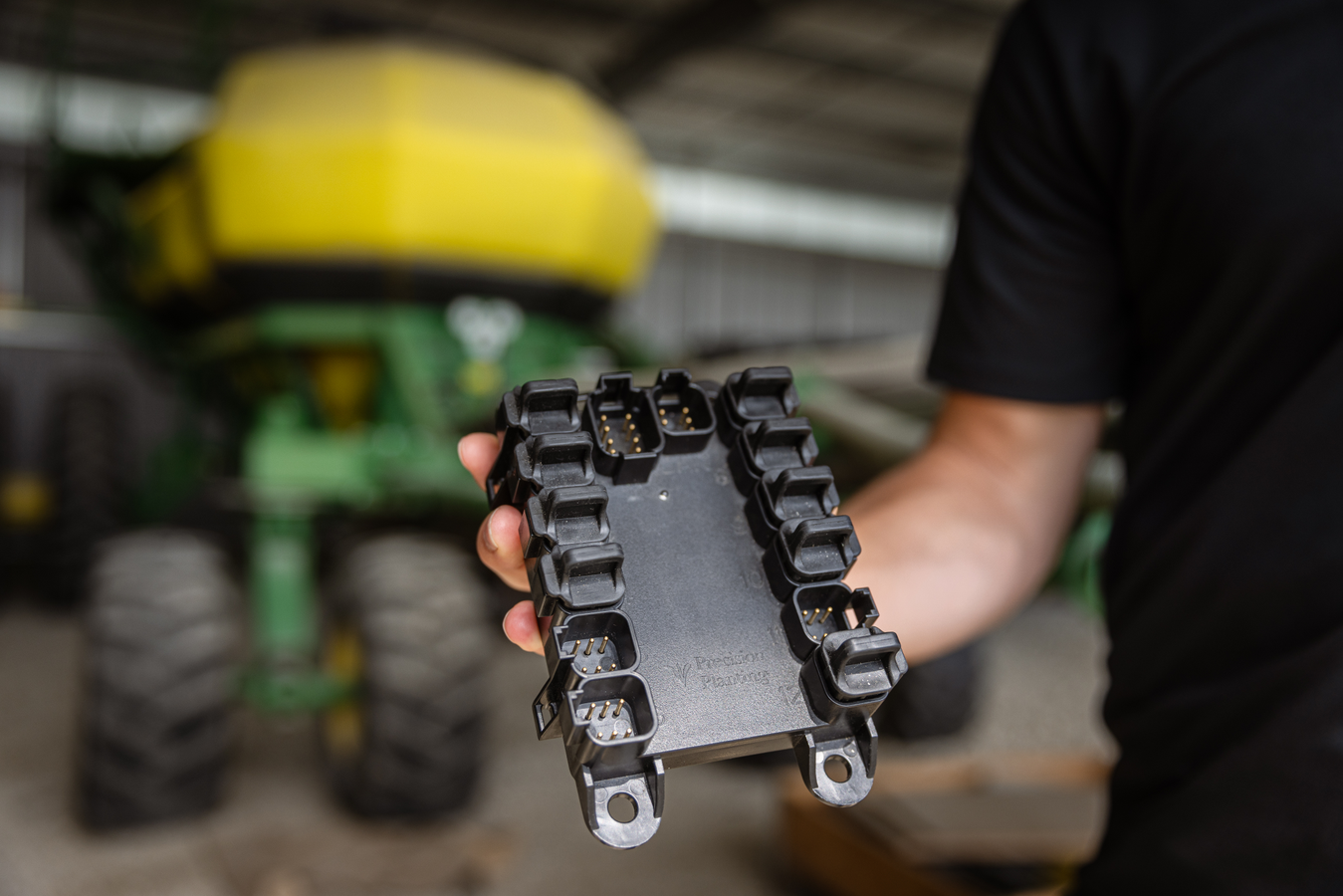 Advanced flow and blockage metrics
The only real-time, row-by-row flow system on the market
Clarity features the following metrics on the Gen 3  20|20 monitor that bring better visibility and understanding of granular products that are flowing through the delivery tubes on an air seeder, box drill, strip-till bar or dry fertilizer applicator as they are being applied.  
Row-by-Row Mapping – The 20|20 monitor shows more than just red or green for coverage maps, it shows a vast array of colors in high-definition that illustrates detailed data per row. Pinpoint if there's a blockage or drop in product flow quicker and more accurately with the Clarity system.

Product Magnitude  – Magnitude is a metric showing the amount of product flowing through the sensors, giving you a row-by-row comparison. By watching this metric on the 20|20 monitor, you can quickly see any inconsistencies of product flow, investigate issues and operate your equipment with confidence.

Product Uniformity – Uniformity is a numerical percentage value that shows how even the system is delivering a product to each row. By using the product magnitude data, the system shows rows that are over-applying or under-applying. The equipment average is a snapshot of performance, foot by foot.  

Product Deviation – Deviation displays how each row compares to the average magnitude being applied. This metric shows the percentage that a row is applying above or below the average. You will be able to further diagnose performance issues using this metric. 
How does it work?
The Clarity system uses the same DICKEY-john® sensors you already have on your equipment, paired with a blockage module and a Gen 3 20|20 monitor. By watching the  20|20 monitor in the cab, farmers can catch a blockage or flow distribution issue the moment it becomes a problem, rather than after the crop emerges. Visualizing product flow and distribution offers peace of mind that the equipment is always running at peak performance.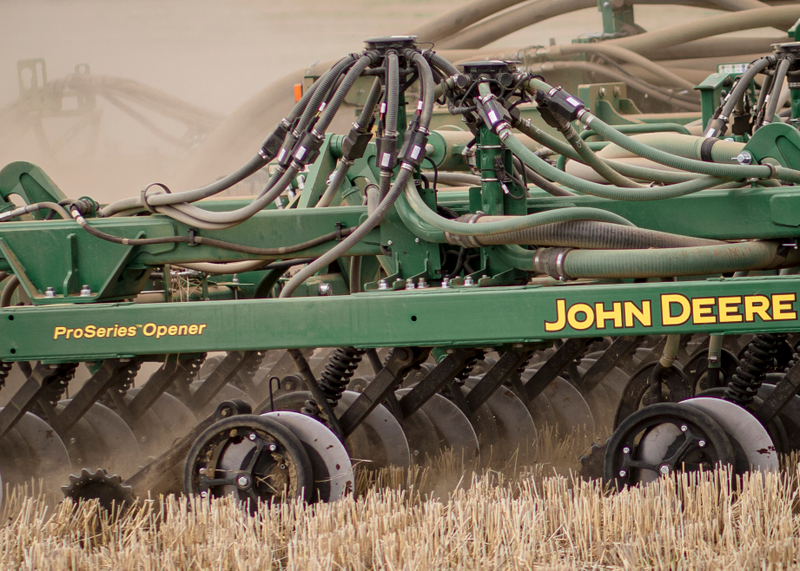 "Clarity is a must-have"
Alan Wineinger, a wheat grower in Tribune Kansas, shared his experience after upgrading his air seeder hoe drill with the Clarity system:
"Before I upgraded with the Clarity system, there was only one sensor out of 10 hoes on my air seeder.  I could be planting in one row but have three or four more blocked off. I wouldn't know until it came up, and then I'd have to dig and try to figure out why there weren't any seeds. 
If you want uniformity and to know what you're actually seeding, you need a system like this. You can see everything that each row is doing. Knowing what I'm seeding and preventing skips makes Clarity a must-have for me."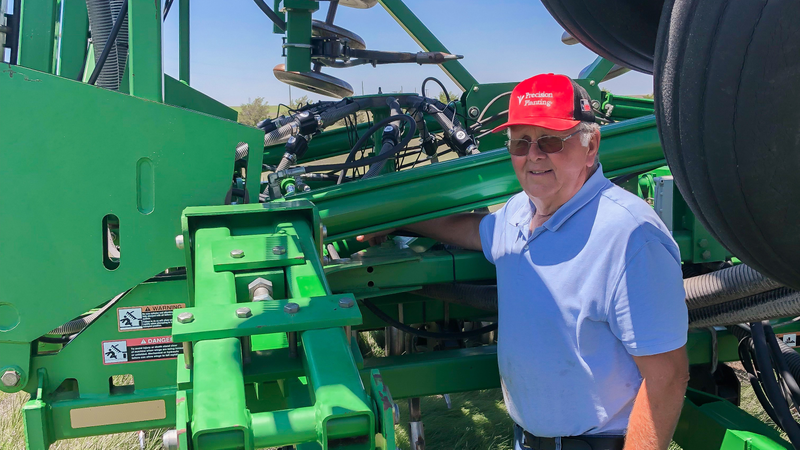 If you want uniformity and to know what you're actually seeding, you need a system like this.
– Alan Wineinger • Grower • Tribune, KS
Make the most of your equipment with 20|20
You cannot change what you cannot see. With Precision Planting's 20|20 monitor, high-definition data enables you to make high-impact decisions. The Gen 3 20|20 monitor provides the most advanced agronomic picture ever seen in the cab. Customize display configurations, add sensors, and visualize field conditions and equipment performance in real-time. 
The 20|20 isn't just built for seeding and fertilizer applications, but also planters, harvesting, and spraying equipment as well. Its universal compatibility allows you to move it around the farm from one cab to another, pairing it with other Precision Planting products on other implements. Just one investment gets you continuous use out of your 20|20.