Apply Fertilizer Strategically
Getting the right nutrients to crops when and where they need it can be a challenge. Feeding the soil in the fall and hoping to get some of the nutrients back in the spring is no guarantee.
The Right Nutrients in the Right Place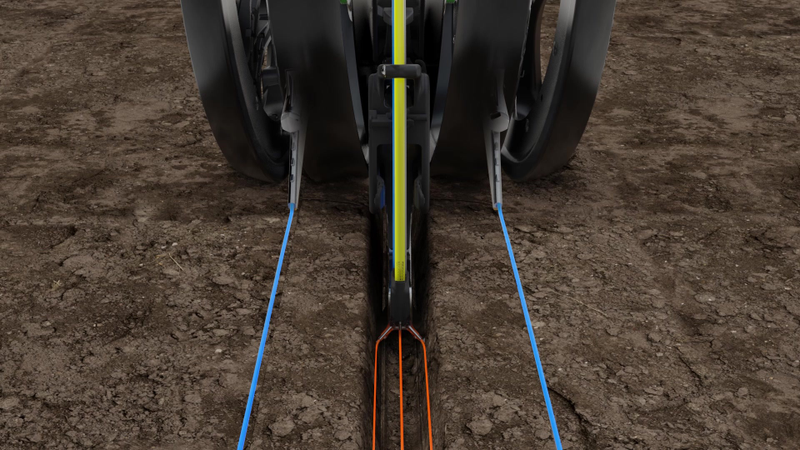 Placement is Key
Broadcast applications are inefficient, placing nutrients across an entire field rather than where your plants are and exposing them to surface volatilization. Instead, strategically place starter fertilizer on and near the seed, for perfect uptake by the plant with FurrowJet and Conceal.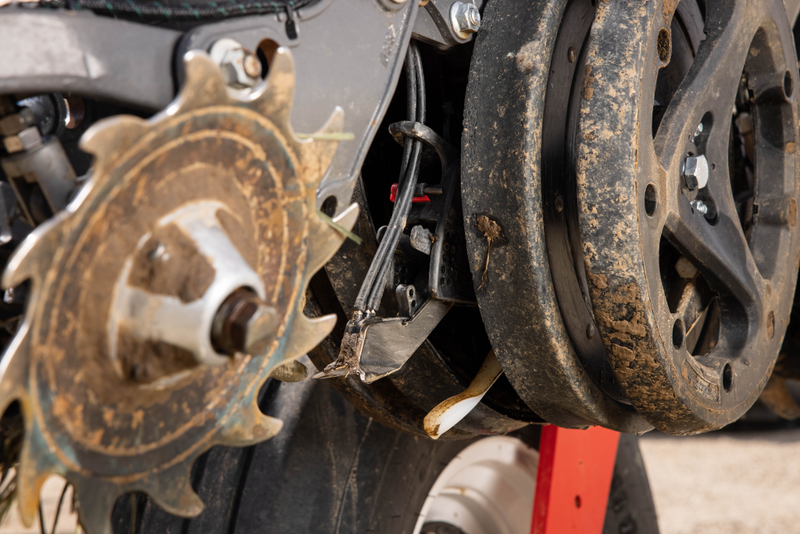 Planter-Applied Fertility
Shifting a portion of your fall application to a planter-applied, banded application can reduce the total amount of needed fertility by up to 30%, and places nutrients under the soil surface, ensuring they will be where your plant needs them, when it needs them.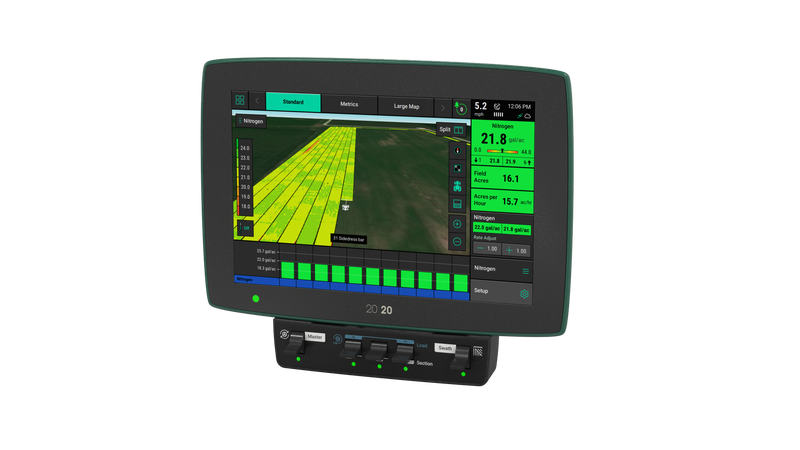 Controlling the Application Rate
The right placement is a large part of maximizing your fertility dollar, but getting the right rate is also critical. Farmers experience up to 30% variability in the rate applied to each row with current liquid control systems. Pair vApplyHD with FurrowJet and Conceal for the ultimate in rate and placement accuracy to get the most out of your nutrient dollar.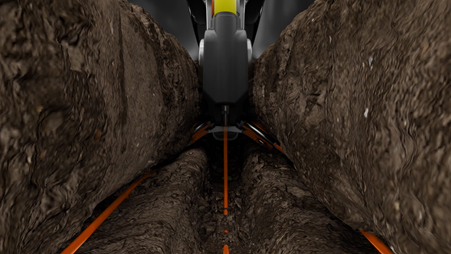 +10 bu/A increase
"In 2022 we saw a ten bushel yield increase by putting nitrogen on the planter, in-row. Last year we were looking at six-dollar corn, so that's a sixty dollar win." – Jason Webster, Commercial Agronomist, Precision Planting
Build Your Fertility System
Ensure your crop gets what it needs, when and where it needs it with superior placement and control products from the Precision Planting Fertility System.
Why Adjust Nutrient Management
Partner Programs
Connect with one of our fertility partners to save when you upgrade your application equipment. Partner Programs combine superior liquid fertilizer and granular insecticide products with the proven application equipment of Precision Planting.