RowFlow
Setting swath control timing and using variable rate prescriptions is not user friendly. RowFlow is a simple-to-use system to take command of swath control, to prevent overlap, save seed, and plant variable rates with ease, saving you time and eliminating frustration while improving your yield.
Clutch and hydraulic drive control
Easy Row Shutoff
Eliminating the double planted areas of a field can provide significant seed savings.  The more overlap in a field, the bigger the savings.  But aren't most clutch control systems a challenge to get set right?  Not RowFlow.  Combining seed sensor readings with being able to do calibrations before going to the field, RowFlow ensures that you will be able to get your swath control set accurately, just how you want it.  The result is planting every part of the field only once, without frustration.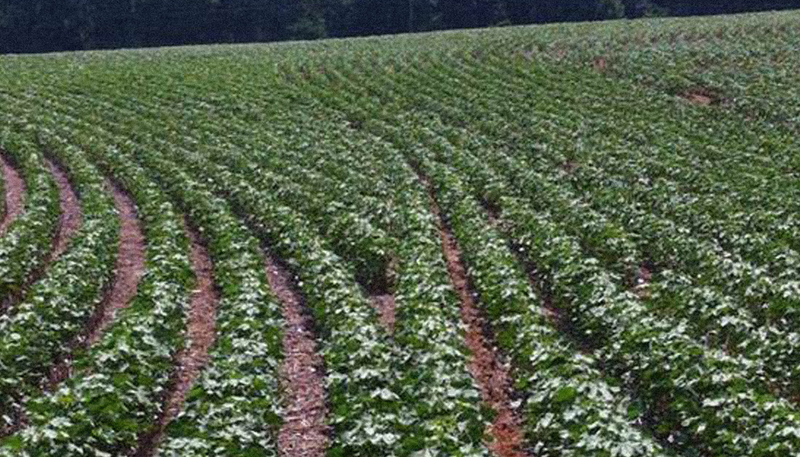 Hydraulic Motor Control
Hydraulic motors are on many planters today, and they cause growers many headaches.  RowFlow is different.  RowFlow makes hydraulic motor operation and calibration simple.  Sitting in front of the shop, your motors can be calibrated so that your population is right when you go to the field.  RowFlow also uses two-speed sources so that you have a consistent population when you are speeding up or slowing down.  With RowFlow, the technology that is on many planters today can be controlled with ease.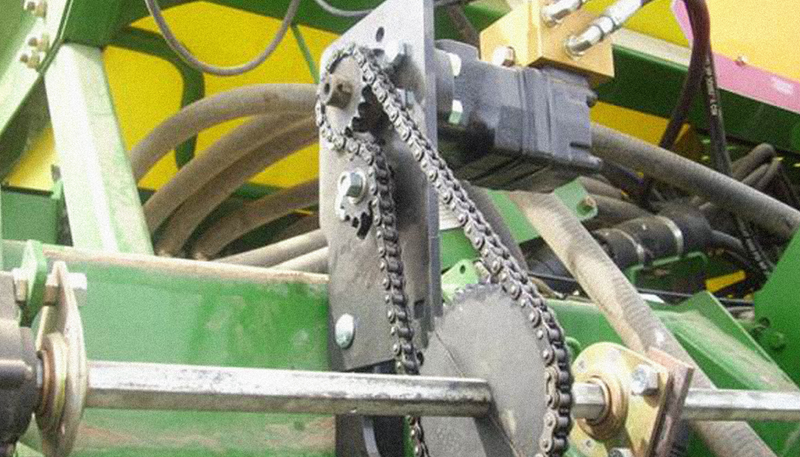 For the Planter You Already Own
RowFlow pairs with most row shutoff clutches and hydraulic motors already on the market.  Plug in the RowFlow system to the motors and clutches and to the 20/20 SeedSense system, and you are ready to go.  Have a ground drive planter and want to be able to variable rate?  That's not a problem, your local Precision Planting Premier dealer can convert your planter from ground drive to hydraulic drive and have you ready to plant variable rate prescriptions in no time.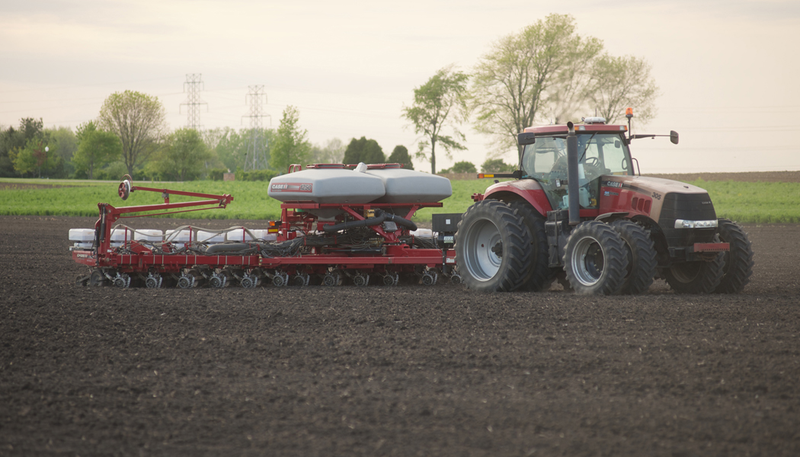 Remove the Chains and Headaches With vDrive
RowFlow is the industry standard in clutch and hydraulic drive control.  It still uses the traditional drive system on the planter, which needs yearly maintenance and looking over with a fine-tooth comb.  vDrive removes those drive system components to give you swath control, variable-rate, and curve adjust all with the simplicity of the industry's most accurate seed meter and the most widely adopted electric drive on the market.  Check out vDrive.