Emergence Matters
Uneven emergence is costing you money. Protect your yield by creating the ideal environment for even emergence.
Is your total potential below 98%?
What percentage of your plants are providing full yield potential? Here's a free worksheet to help you do the math and see how your fields compare.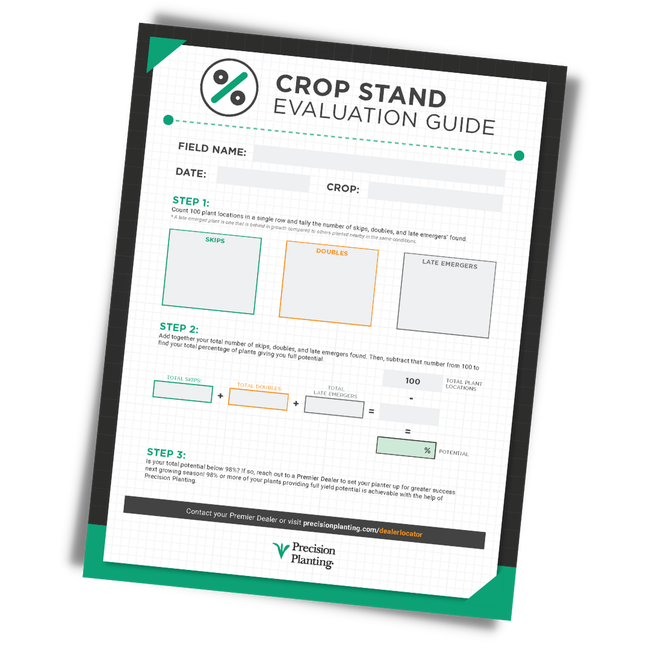 Does Emergence Really Matter?
See for yourself using an Emergence Flagging Kit in your field. The process is easy–select the crop you want to flag, we'll send you a kit complete with everything you need, and after planting start flagging your emergence on the first day a plant comes up. The kit is free to order & we're currently taking pre-orders for 2023!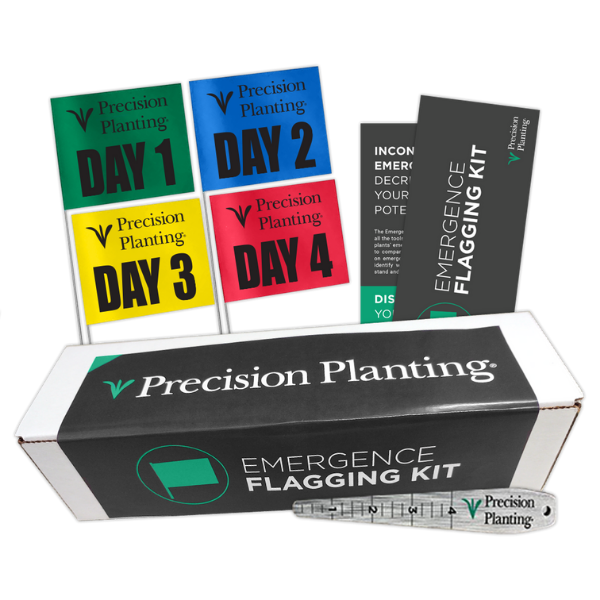 It Takes A System
Equip your planter with the tools to help ensure that you are set up for even emergence next planting season.