Precision Technology Institute
Farm Research. Made Simple.
Digging into the questions that matter to you and your farm.
400+ acres dedicated to answering your farm's questions
The Precision Technology Institute provides you with the chance to see the latest technology in action and learn insights to apply on your own operation.
Summer Events
Join us on the farm in Pontiac, IL during the summer for a hands-on experience of new technology, plot trials, and agronomy tips that you can be apply on your own operation.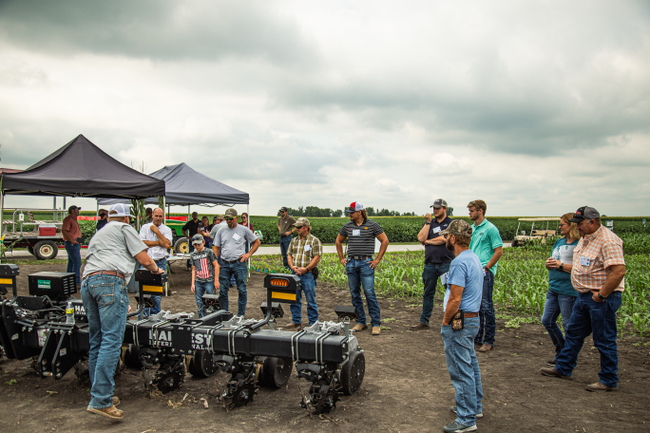 Winter Tour
During the winter months, the PTI Farm team travels to share results from the previous year's plots and how to apply what we've learned on your operation. Tour stops and dates are typically announced late fall.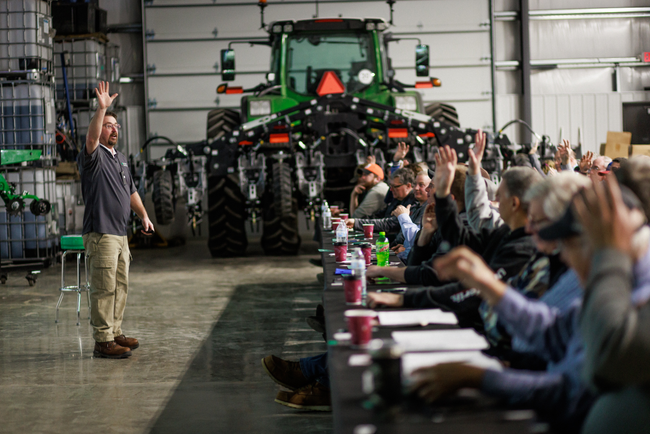 InsidePTI Videos
Hear from the PTI team as they share trial results, farm updates, and lessons they've learned in our video series sent to your inbox. Sign up below!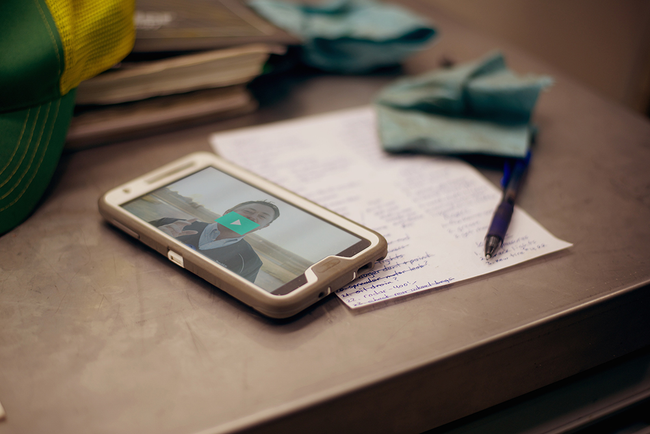 Become an Insider today!
Get the trial results you want, the agronomy explanations you need, and insights that will help set you up for success.
» Join InsidePTI
Join us for Season 4 of InsidePTI to receive videos from the Precision Technology Institute filled with trial results, agronomy explanations, and other insights as we dig into the questions that matter to you and your farm.
Questions or Comments?
Send us a message below!
Industry Partners
We'd like to thank these companies for their partnership with the Precision Technology Institute.