Precision Technology Institute
Farm Research. Made Simple.
Digging into the questions that matter to you and your farm.
From Our Farm to Yours
400+ acres of agronomic trials in Pontiac, IL
The Precision Technology Institute provides you with the chance to see the latest technology in action and learn insights to apply on your own operation.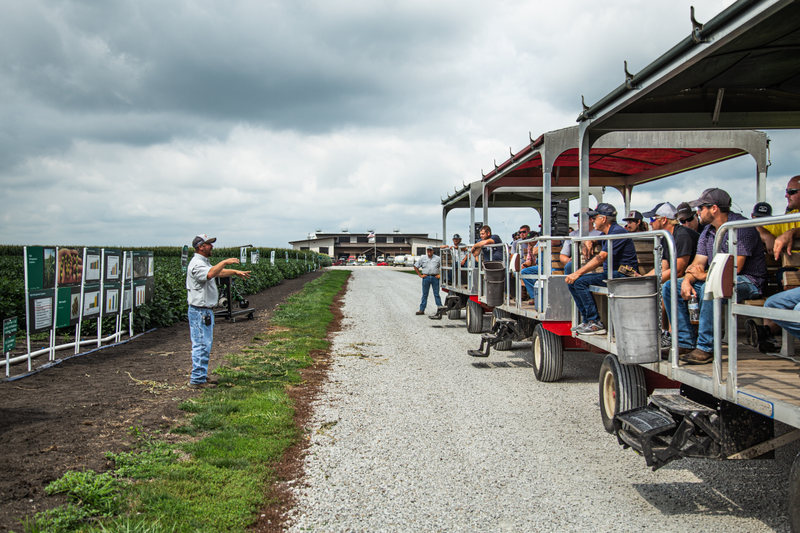 Summer Events
Join us on the farm in Pontiac, IL for a hands-on experience of new ag tech, plot trials, and agronomy in-action.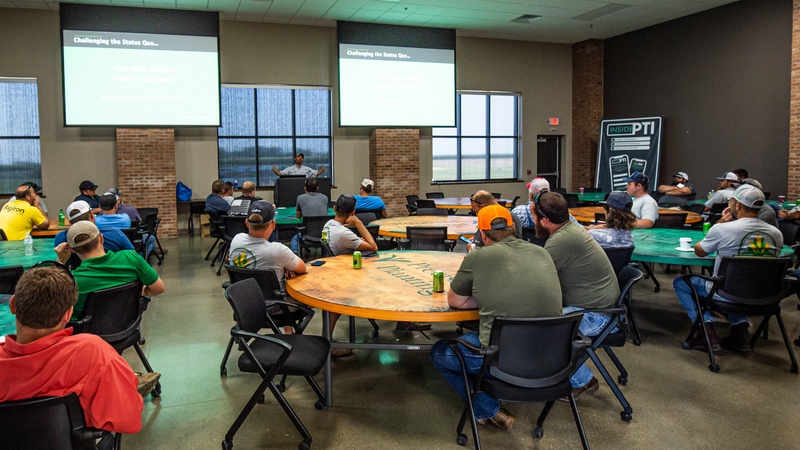 Winter Tour
Find us at a location near you to hear results from the previous year's plots and how to apply what we've learned on your operation.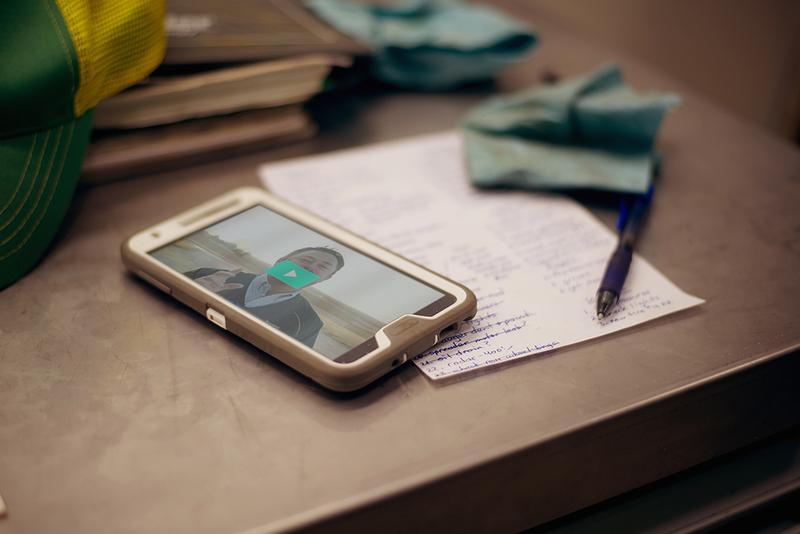 Join InsidePTI
Hear from the PTI team as they share trial results, farm updates, and lessons they've learned in our video series sent to your inbox.
Join us at PTI Farm Winter Tour
The farm is hitting the road! PTI Farm manager, Jason Webster, and his team are sharing results from their 2022 plot trials. Stick around for Q&A time with the team as well as industry partners. This event is for you to learn, engage, and speak with experts who can help you address your operation's unique challenges for the coming seasons.
Become an Insider today!
Get the trial results you want, the agronomy explanations you need, and insights that will help set you up for success.
» Join InsidePTI
Join us for Season 4 of InsidePTI to receive videos from the Precision Technology Institute filled with trial results, agronomy explanations, and other insights as we dig into the questions that matter to you and your farm.
Questions or Comments?
Send us a message below!
Industry Partners
We'd like to thank these companies for their partnership with the Precision Technology Institute.