Become a Dealer
If you're looking to strengthen your business and improve the lives of the farmers you serve, then becoming a Precision Planting Premier Dealer might be right for you.
Our Premier Dealerships are a big deal
Every season, farmers all over the world are looking for answers. How do I get my equipment to work better than last year? How can I cut costs and increase my bottom dollar to provide for my family? What's going on in my field and why does it seem so hard to figure it out? Precision Planting dealers provide trusted answers to these questions. They offer insight, simple solutions, and training to give farmers their best year yet.
Benefits of Being a Premier Dealer
Tap the ⊕ below to explore some of the top perks of being a Precision Planting Premier Dealer.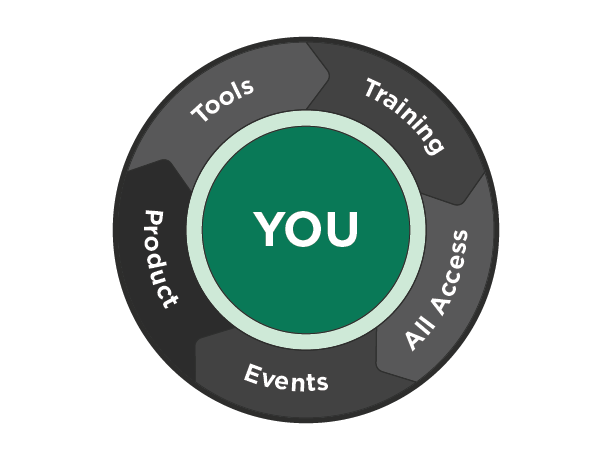 Tools
Premier Dealers get access to exclusive tools like our meter tester, in-field plant stand evaluator, and planter and liquid application diagnostic tools to provide even more value to your customers.
Training
Our Premier Dealers have numerous opportunities to attend various trainings throughout the year. Our Regional Sales teams and Product Support teams host world-class in-person and virtual trainings, so you have confidence in the field.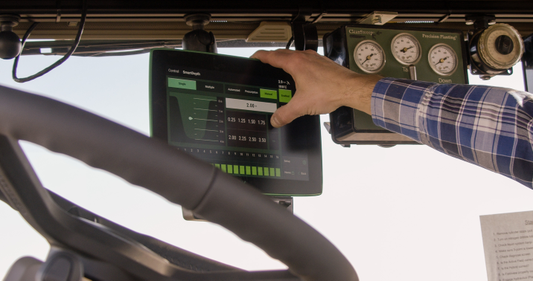 Product
Precision Planting offers retrofit products that no other business in the precision ag industry is offering today. We don't plan on stopping anytime soon either as we continue to launch new products for planters, sprayers, drills, and more!
Events
Precision Planting provides free hands-on events all-year-round designed to provide new ideas and agronomic knowledge to growers and dealers.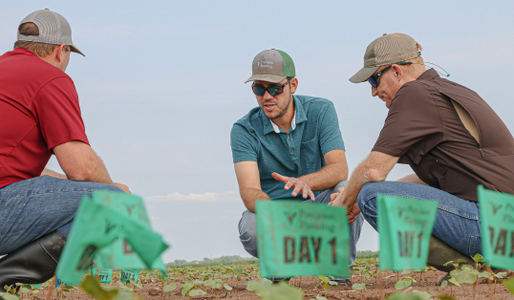 All Access
We're still a small company at heart and want to help which means our Premier Dealers have access to our entire company, including our Research & Development team. 
Believe in Better™
Believing in better is a mindset to pursue excellence in everything you do. It's welcoming opportunities to strengthen your business and improve the lives of the farmers you serve. At Precision Planting, our dealers Believe in Better.
Are you ready to lead the way?
Whether you're a passionate entrepreneur or a booming enterprise, growers around you need a voice they can trust. With the right resources, your voice can lead the way for farmers to Believe in Better™. Being a Precision Planting Premier Dealer is no small job. Farmers look to them year-round for trusted solutions to their equipment, fertilizer, and agronomy questions. On top of that, Precision Planting is pushing the agriculture industry forward and is always changing and improving.
We're looking for new dealers who are: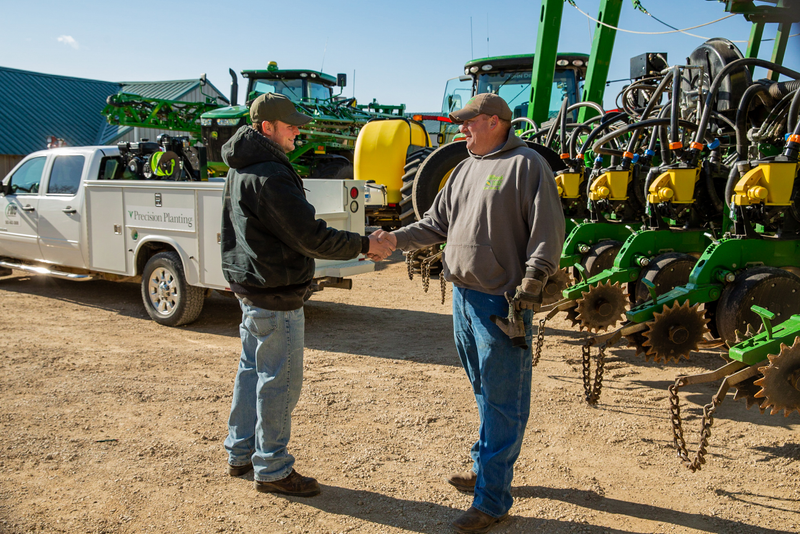 Grower Focused, Grower Driven
Precision Planting dealers are motivated to improve the condition of the farms and farmer they work with, not just company profits.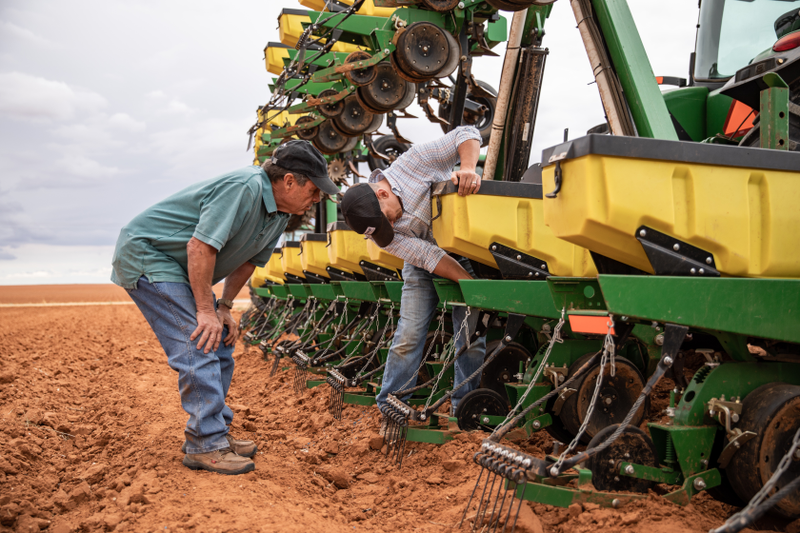 Teachers First
Education is our bread and butter. Our dealers have the patience to teach the unknown to farmers in their area. They must be willing to gain the required agronomic and product knowledge to be successful.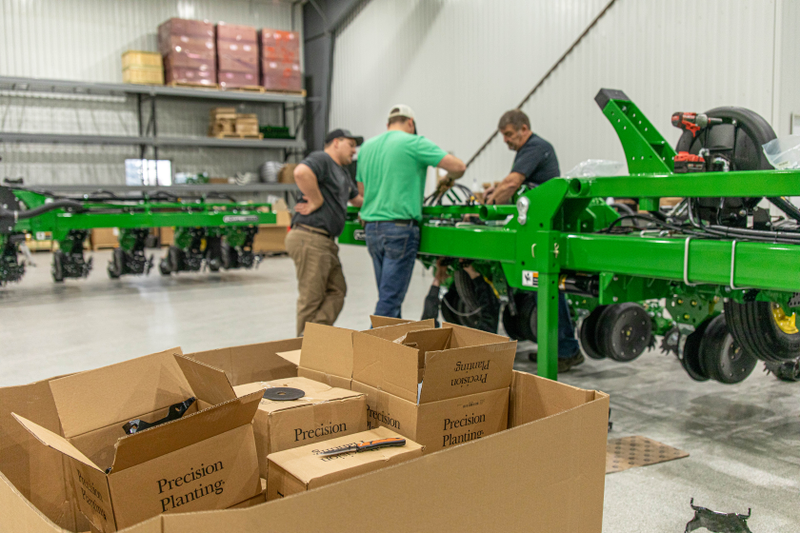 Business Minded
Premier Dealers are comfortable managing inventory, billing, finances, and hiring and retaining employees. They know they need business management skills to be successful.
The Business Opportunity
At this point, you know Precision Planting is passionate about improving the lives of farmers across the world. We're also passionate about our dealer network. As a Premier Dealer, you sell Precision Planting products, but that's not the only way to bring in an income. Many dealers also bring in revenue through product installation and services, meter calibration, along with other consulting opportunities. The business is truly a year-round business with sales, installation, and service opportunities on planters, toolbars, combines, and air seeders, as well as agronomic and equipment evaluations.
Are you ready to become a Premier Dealer?
If so, fill out the form below and we will be in touch to start a conversation!