Internships
If you're ready to work as an intern with a high-performing, multi-discipline team that is creating the most revolutionary technology products in agriculture then connect with us.
Who is Precision Planting?
"We differentiate ourselves as a company by doing things others aren't willing to do... by going somewhere others aren't willing to."
The Internship Experience
Watch to get a taste of what an internship is like at Precision Planting.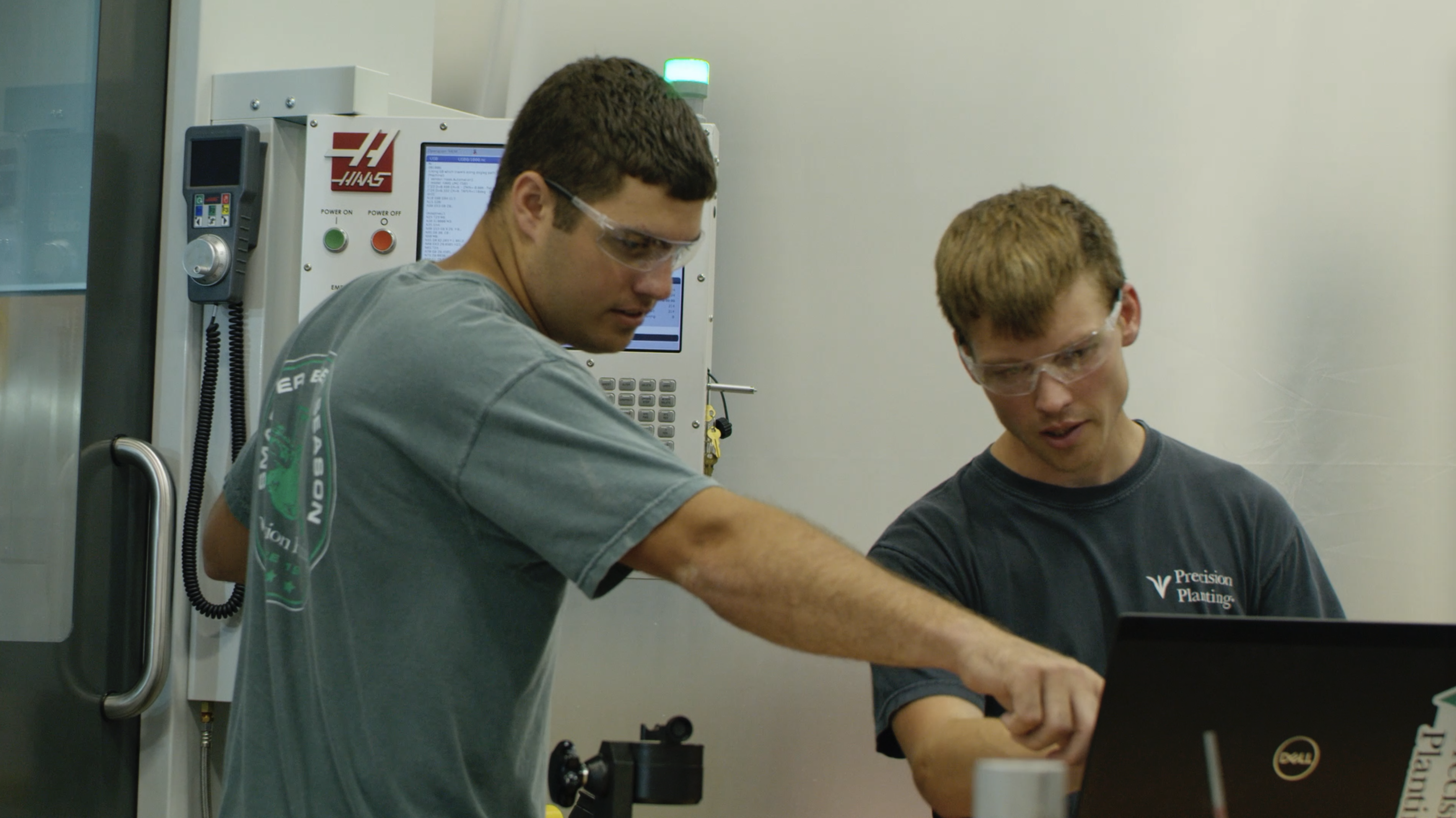 Chat With Us at an Upcoming Career Fair
Bradley University / Peoria, IL University of Illinois / Champaign, IL Iowa State University / Ames, IA Purdue University / West Lafayette, IN Michigan Tech / Houghton, MI
Ready to Join One of Our Teams?
Learn more and apply to internships in these focus areas.