[how to] Evaluate Your Crop Before Harvest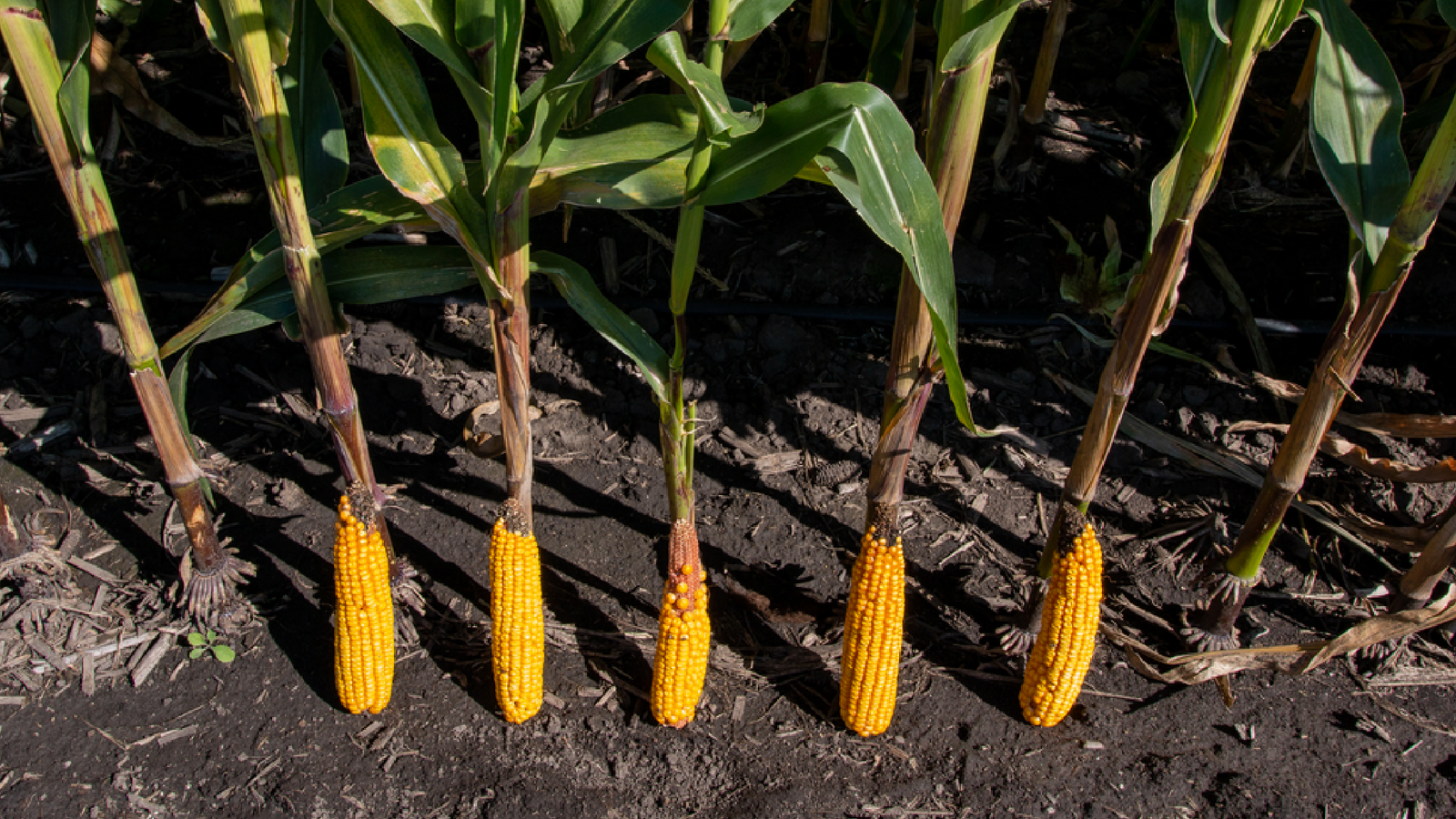 Making decisions to improve next year's crop starts with how you learn from this year's crop.
Episode 1
☐ Is your downforce performance ideal?
 
▽ watch time – 2:49
Episode 2
☐ Are you planting the right population?
☐ Are you feeding the crop enough? 

▽ watch time – 2:47