Precision Planting Agrees To Acquire Headsight Business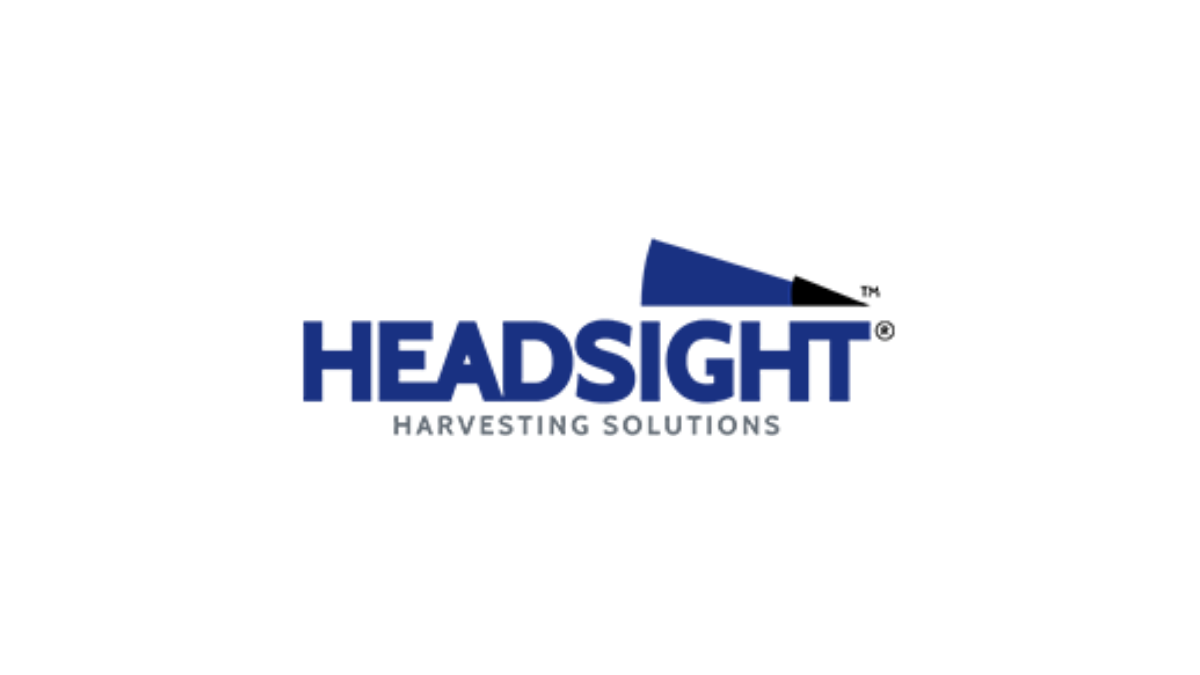 August 4, 2021
Precision Planting acquires Headsight to strengthen focus on developing industry-leading harvesting solutions.
Precision Planting Agrees To Acquire Headsight Business
Strengthens Focus on Developing Industry-Leading Harvesting Solutions to Improve Farmers' Profitability
TREMONT, IL August 4th, 2021 – Precision Planting, LLC a subsidiary of AGCO Corporation (NYSE: AGCO), a leading provider of practical and effective precision ag technologies to help make farmers smarter every season, announced an agreement to acquire the business and assets of Headsight, Inc. (Headsight), a leading precision agriculture harvesting solution company.   
Since 1998, Headsight has built a global reputation for designing and developing world-class, harvesting row guidance and height sensing technologies. Headsight's flagship product is the family of header height sensors used in corn and grain harvesting.  These products are known for increasing harvested yield, reducing machine damage and operator fatigue, and improving overall harvesting efficiency by accurately maintaining the height of the header above the terrain.
"Headsight's success has been driven by their passion for improving farmers' harvesting operations around the world," said Justin Kauffman, General Manager, Precision Planting.  "We are excited about their continued global growth opportunities as they serve farmers of all brands of harvesting row equipment.  Headsight offers an innovative set of capabilities that are a great complement to AGCO's vision of being the trusted partner for industry-leading, smart farming solutions and enabling precision agriculture growth.  We are excited to work with the Headsight team to offer farmers a range of industry-leading, precision ag technologies across the crop cycle that help them maximize their value and output while minimizing inputs and impact."
"I am very pleased that Headsight is now part of the Precision Planting organization. Their deep focus on anticipating and solving farmers' challenges is the same approach that has made us successful over the last 20 plus years in building the Headsight business.  I believe our culture and goals are well aligned and it's a great fit for both organizations", said Rich Gramm, Founder and President of Headsight.
Precision Planting intends to retain the Headsight team and maintain its operations in Bremen, Indiana.