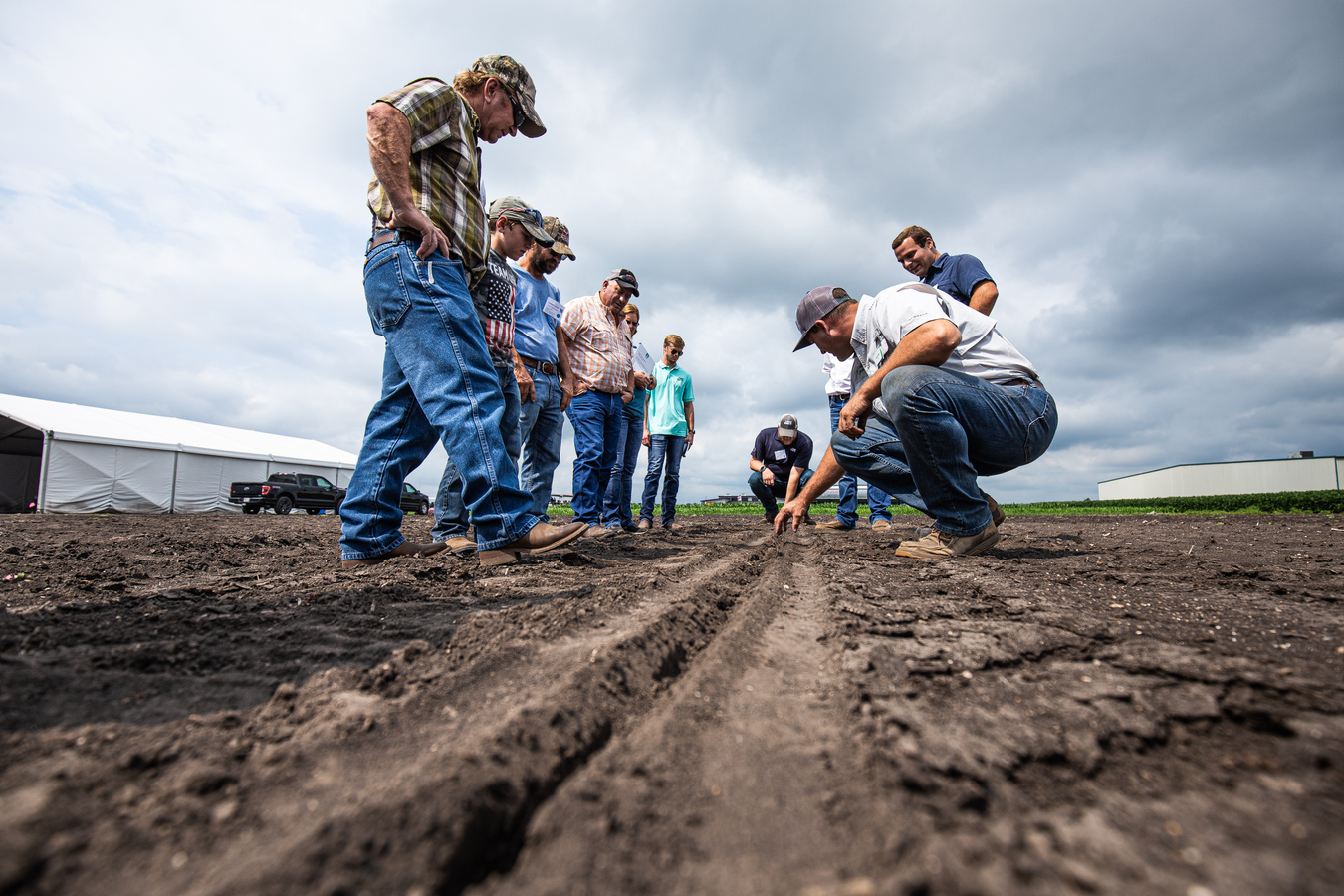 Summer Events
Experience hands-on precision agriculture first-hand
World-class agronomy. Free of charge.
Summer Sessions
Precision Planting's NEW Summer Sessions are full-day events focused on agronomic research, technology testing, and optimizing your planter for peak performance and fertility application. Choose a day that works for you in July or August.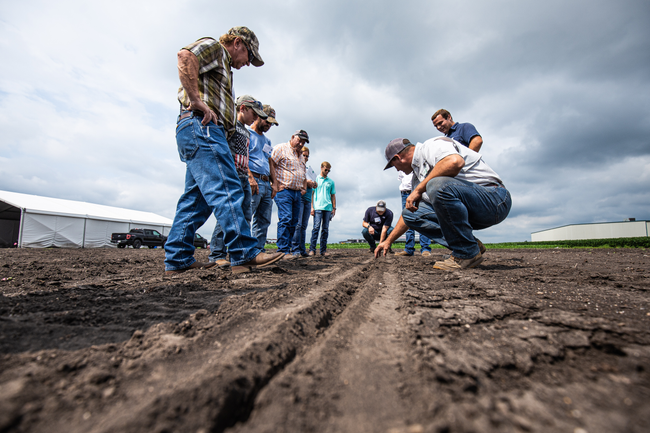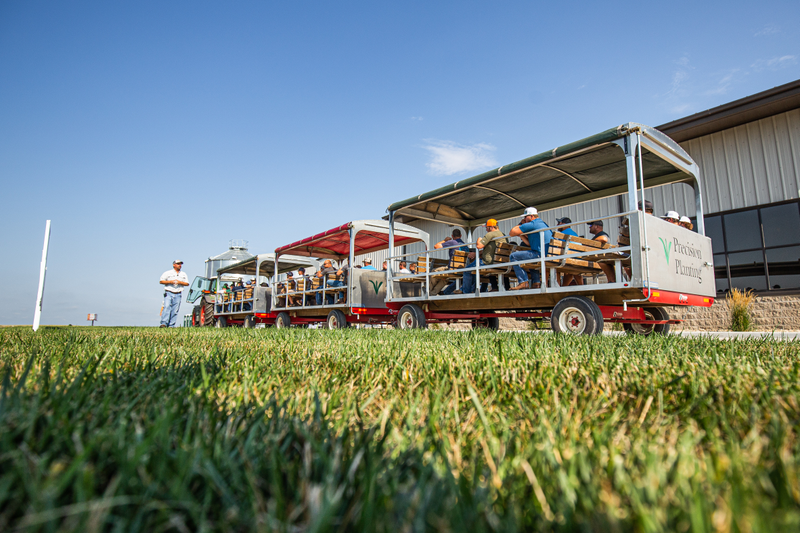 Agronomy Tour Session
Hop on a tram for a guided group tour of the latest agronomy research trials taking place on the PTI Farm, led by Jason Webster, PTI Farm Manager.
Equipment Operation Session
Experience Precision Planting's planter, sprayer and fertility products first-hand while you ride and drive various brands of planters and sprayers in our 40-acre sandbox.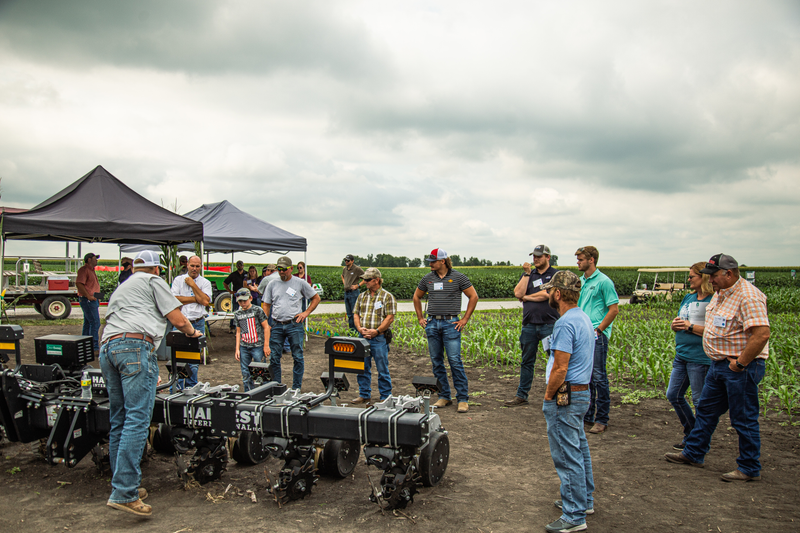 Planter Optimization Session
Optimize your planter with timely maintenance and calibration tips plus expert advice on how to build your ideal fertility system. You'll also get a look at SmartScout, a new internal yield assessment tool.
400+ acres of plot trials that matter to your farm.
PTI Farm Plot Tour
Just want to hear research results? Take an early morning ride around the farm to hear the latest trials and agronomic research hosted by PTI Farm Manager, Jason Webster.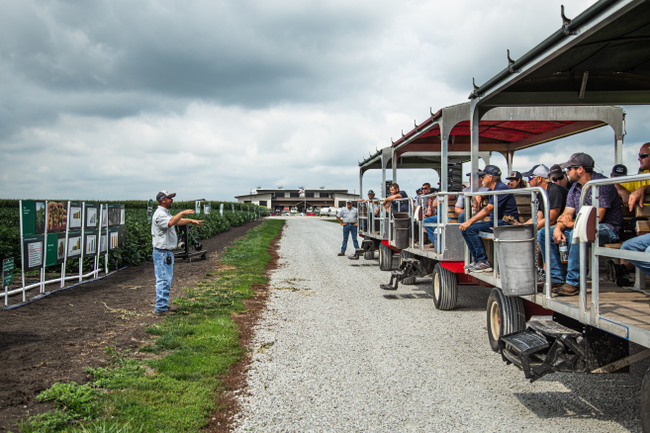 Join others who gained tips & insights from Precision Planting summer events
I have been to a lot of meetings and been a part of a lot of breakout sessions. That being said, these sessions were the most informative that I have been a part of.

Nate Emmerson

Sun Ag • Tremont, IL

Wonderful! Clear, simple, impactful, meaningful—every farmer should go through it at least once.

Juan José Moreno

Bayer Crop Science • Argentina

I thought I might be out of place as an older and smaller farmer. That was not the case—I felt welcome and that the information could be applied even on my scale.

Ed Hiscox

Farmer • Michigan City, IN
What is the PTI Farm
All summer events will be hosted at the PTI Farm in Pontiac, IL. This is our research farm where 125+ test plots provide agronomic data, test ideas, both long-standing and latest agronomy principles, and new technologies. It's the intersection of agronomy, technology, and equipment for farms all over the world.
Heading to a farm show this summer? Come find us!