Early Order Rebates
Reach out to your Premier Dealer
Achieve the Best Stands
Reduce complexity, improve planter performance, and maximize profitability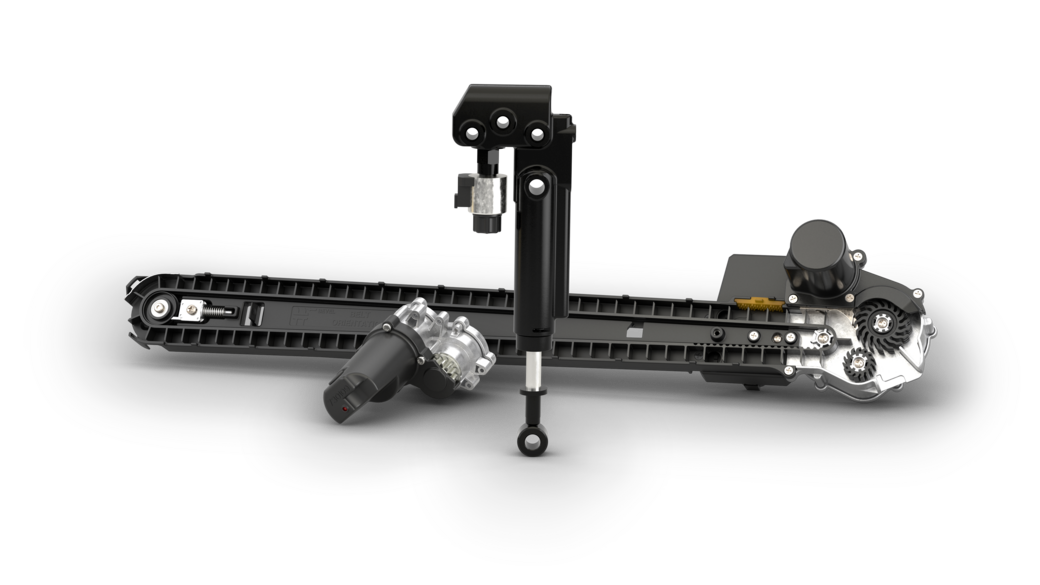 vDrive
vDrive is a maintenance-free electric drive system that lets you breeze through planting without the headaches of a mechanical drive system.
DeltaForce
DeltaForce is an automated row by row downforce control system that measures and adjusts downforce every time there is variability in your field, so your crops will thrive for optimal yields.
SpeedTube
SpeedTube is a seed delivery system that allows you to double your planting speed without sacrificing performance. 
• Purchase of DeltaForce®, SpeedTube®, and, vDrive® are required for the $200 per row rebate. Purchase of 2 of these 3 products is required for the $150 per row rebate. The purchase of 1 of these 3 product types is required for the $50 per row rebate. There is a minimum row purchase required of 6 rows to receive the rebates. Make The Precision Decision rebate program officially ends 09/30/2021. Products must be registered within 30 days of purchase to receive a rebate. 
• Only available in the U.S. This offer is subject to the availability of certain financing terms from Diversified Financial. All credit approvals and relationships are solely between Diversified Financial and the farmer. Farmer's credit approval is based upon Diversified Financial's credit process. 
• Offer available in Canada until date 9/30/21. Minimum 20% down payment is required. This program applies to new Precision Planting LLC products only. Customer participation subject to credit qualification and approval by De Lage Landen Financial Services Canada Inc. ("DLL"). DLL Standard terms and conditions will apply. This promotion is offered exclusively by De Lage Landen Financial Services Canada Inc. Contact DLL for additional details and eligibility requirements. Information prepared by Precision Planting LLC.