National FFA + Precision Planting
Supporting the future of agriculture ↓
Precision Agriculture in the Classroom
Precision Planting leads with an education-first mindset. We strive to provide growers with cutting-edge agronomic data and products to help their farms succeed. To keep the future of farming advancing, we've built curriculum for high school classrooms to expose students to the vast world of Precision Agriculture. While the curriculum was built with junior-senior learning levels in mind, it can also be tailored to freshman-sophomore levels.
FFA Conventions – Local and National
Precision Planting values professional development opportunities for students and we show our continued support by participating in our local IL FFA Convention and the National FFA Convention annually. We enjoy meeting FFA students from across the state and country while exploring ways we can help you succeed in the future. Look for our booth at both events the next time you attend!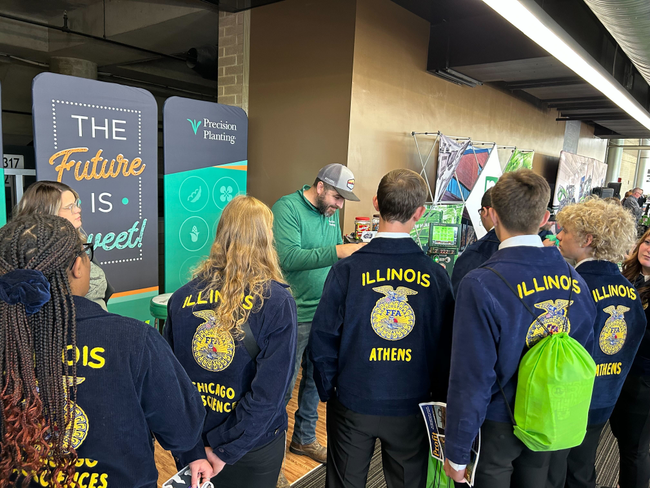 [Exclusive] FFA Open House
If the Precision Planting headquarters in Tremont, IL is on your route to National FFA Convention, we'd love to host you for a visit! This is your opportunity to meet team members in various roles across the company and take a tour of our Tremont location. Bonus: We'll feed you lunch!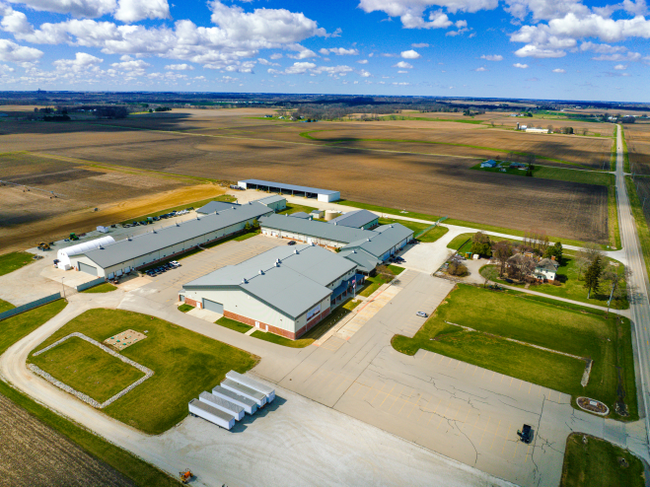 Hands-On Learning at the PTI Farm
Visit our Precision Technology Institute Farm in Pontiac, IL where we offer world-class agronomy to farmers and agribusinesses, free of charge. Hop on a tram for a guided group tour of the latest agronomy research trials, led by Jason Webster, PTI Farm Manager. And if equipment piques your interest, our 40-acre sandbox with ride-and-drive opportunities will make your day. Enjoy a whole week at the PTI Farm devoted to FFA chapters.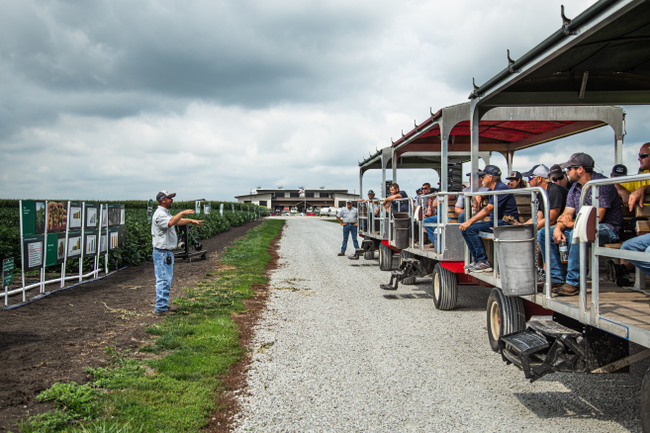 It has been a few years since I joined FFA yet the lessons learned carry on today. The leadership training, professionalism, and public speaking opportunities helped me become who I am today. I still have my Blue Jacket and it always elicits a sense of great pride.

Seth Crawford

PrecisionAGCO

FFA was an amazing experience and I'm very thankful for the time I had in it.

Jenna Goeken

Precision Planting

FFA helps develop members into leaders, pushing them outside of their comfort zone where they develop skills they will use for a lifetime.

Joe Rollin

Precision Planting